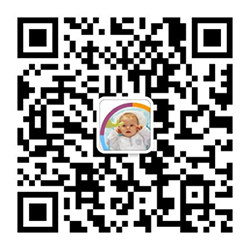 Dongguan Wenchun Children's Products Co.,Ltd.
Tel: +86-0769-88113929
Phone: +86-15360042070
Contact person: Mr.Chen
QQ:859457830
Email: weshions@163.com
Address: no.7, shunxing street west,
dongbo industrial zone road,
zhongtang town, dongguan city, guangdong province
website:http://www.weshions.com/

Proffesional experience,make sure quality guarantee. We are factory, delivery goods on time,price are more competitive.We sincerely hope to work with you.Welcome for orderring.

Contact us
Address: no.7, shunxing street west, dongbo industrial zone road, zhongtang town, dongguan city, guangdong province
E-mail:weshions@163.com
Tel:+83-0769-88113929
Mob: +86-15360042070
Contact person: Mr.Chen